It's another Friday- Hunger Games here I come! :D and another Etsy Finds Friday! I contacted the owner of a bath and beauty shop for this feature and she agreed to answer a couple of my questions! :) I haven't had the chance to buy any soap from this shop but everything looks amazing and I hope I can try some soon! :)
So without further ado, my interview mixed with beautiful pictures with Ms. Angel of SymbolicImports: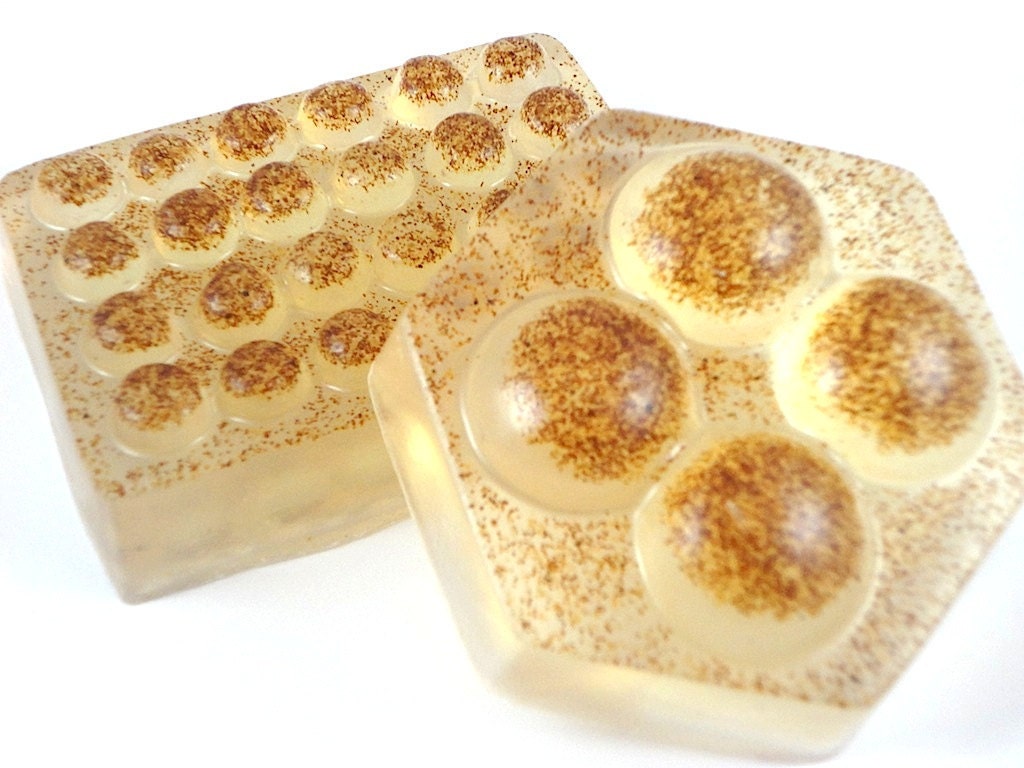 1. Tell us a little about yourself and your shop please!
My name is Angel. I am first and foremost a wife (married to my high-school sweetheart) and mother of three beautiful children. I am a nurse and soap making is my full time job (it really does not feel like a job, because I love doing it so much) :) Outside of my business, I love to spend time with my family and friends and I love to travel!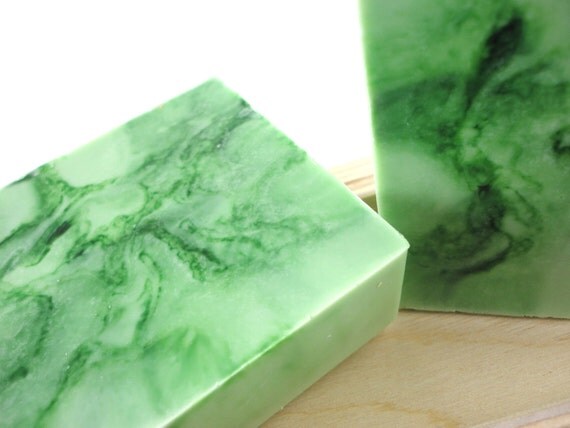 2. What made you decide to make soap and other beauty products? :)
After researching how most of the store bought brands of bath products I was purchasing contained such harmful detergents and ingredients, I then decided to make my own skin care products. I have been creating handmade products for 7 years - it has become a positive obsession and a devoted passion in my life.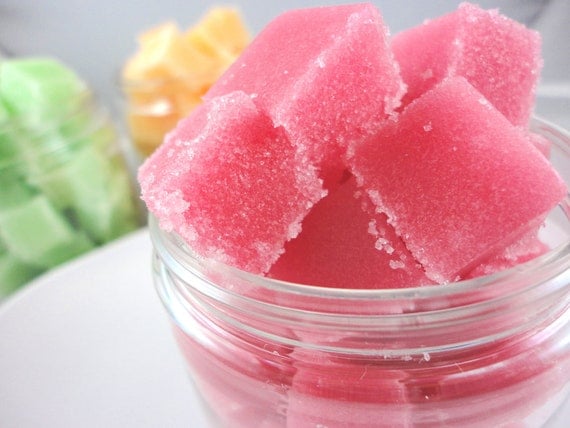 3. How do you come up with the scents for your products?
My scents are mostly based on what my customers like or have requested. I like to explore what is "in" at the moment. I also create many seasonal scents.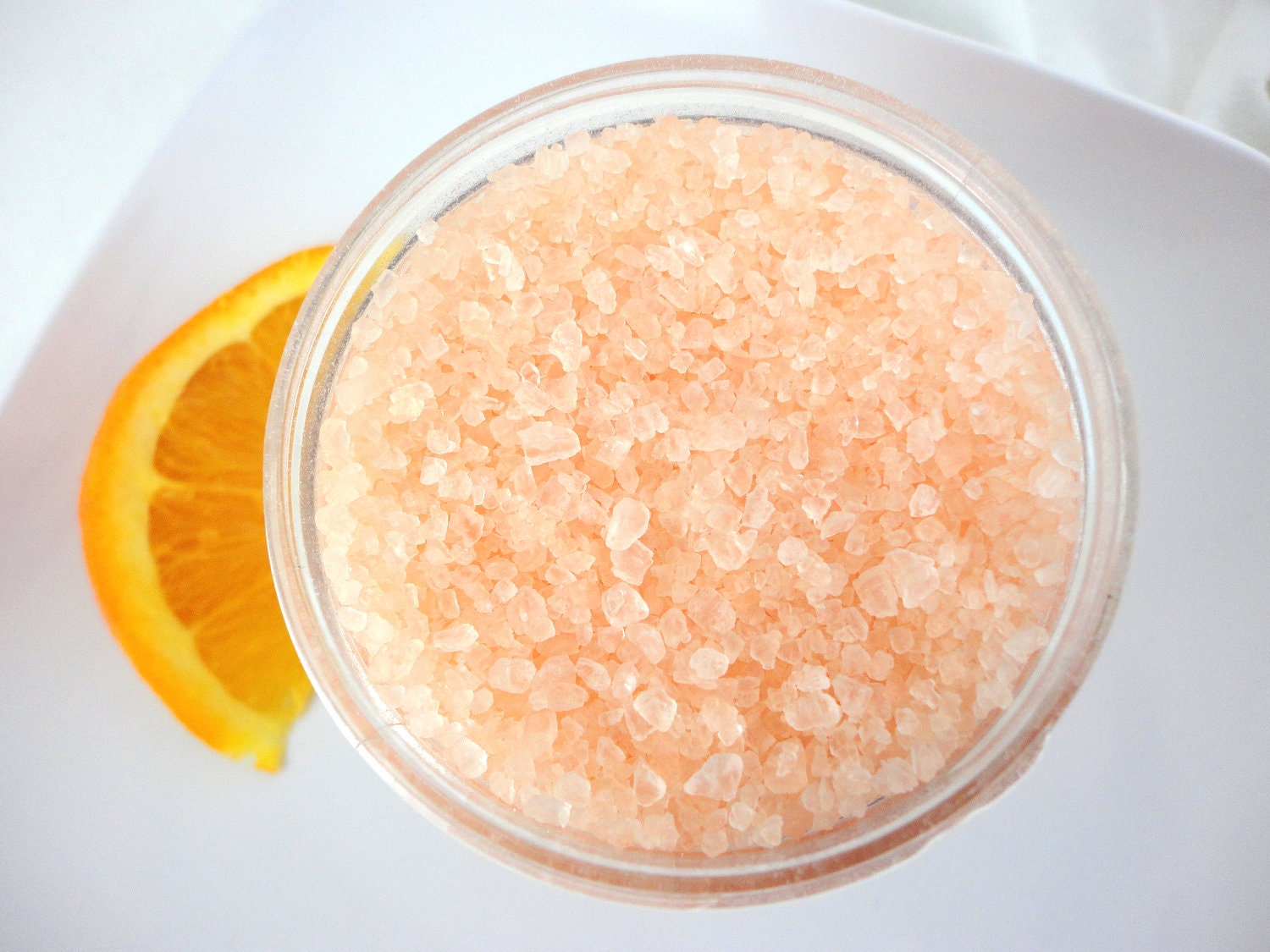 4. What are your future plans for your shop?
I have so many future plans and goals :) I am hoping to bring out more lines of bath and beauty products. I want to add more items and scents to my etsy store. I would love to also branch out into the physical world one day and own my own soap shop in downtown Asheville, N.C. I would also like to start attending big craft shows in the future, but most of all, I am living in the here and now and having so much fun doing it!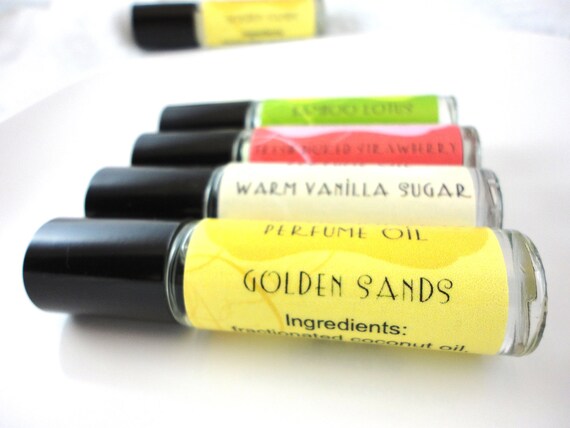 Most of my handmade products contains natural ingredients and most are handmade to order, which means that our customers receive the freshest product possible. I also believe that my customers are #1 priority! I try to go above and beyond for special circumstances or requests.
I enjoy accepting custom orders for our soap favors. We create soap favors for weddings, bridal showers, baby showers, parties, anniversaries, etc… I will also be glad to work with anyone on a custom fragrance or if you see a product in my shop, but want it in another fragrance, I can make it happen!

Where you can stalk me?

Store: SymbolicImports.etsy.com
Blog: symbolicimports.blogspot.com
FaceBook: www.facebook.com/SymbolicImports
Twitter: twitter.com/#!/SymbolicImports
Flickr: flickr.com/photos/symbolicimports
Email: SymbolicImports@gmail.com

We welcome you to browse our beautiful shop on etsy, SymbolicImports.etsy.comFor your first visit we would love to offer you a small token of our appreciation for visiting our shop.

Please use coupon code SMELLGOOD for 10% off your first purchase. Coupon expires on 3/24/12
(this was the original end date for this coupon because I was supposed to have this up last week. stupid internet. Since Ms. Angel is amazing she agreed to let me extend the coupon 1 week so now it ends 3/30! Thank Ms. Angel while you're at her shop.)
and cannot be used on our soap favors, thank you so much ~Angel

This is also the 1 year anniversary of SymbolicImports so Ms. Angel is also offering her customers a 30% off coupon code for tomorrow! :O We're super lucky! You can use the code 1YEAR at checkout to take 30% off!
Thank you so much Ms. Angel for agreeing to this feature. I had a great time looking through your shop and picking out just what I want to buy and that coupon code is great! :)