As promised, here is my first Etsy Finds Friday and yes, there is a GIVEAWAY! :) In this weekly, or bi-weekly post I will (hopefully) be featuring an Etsy shop I found that I think looks super cool! (Book lovers have to eat, sleep, and get dressed just like everyone else)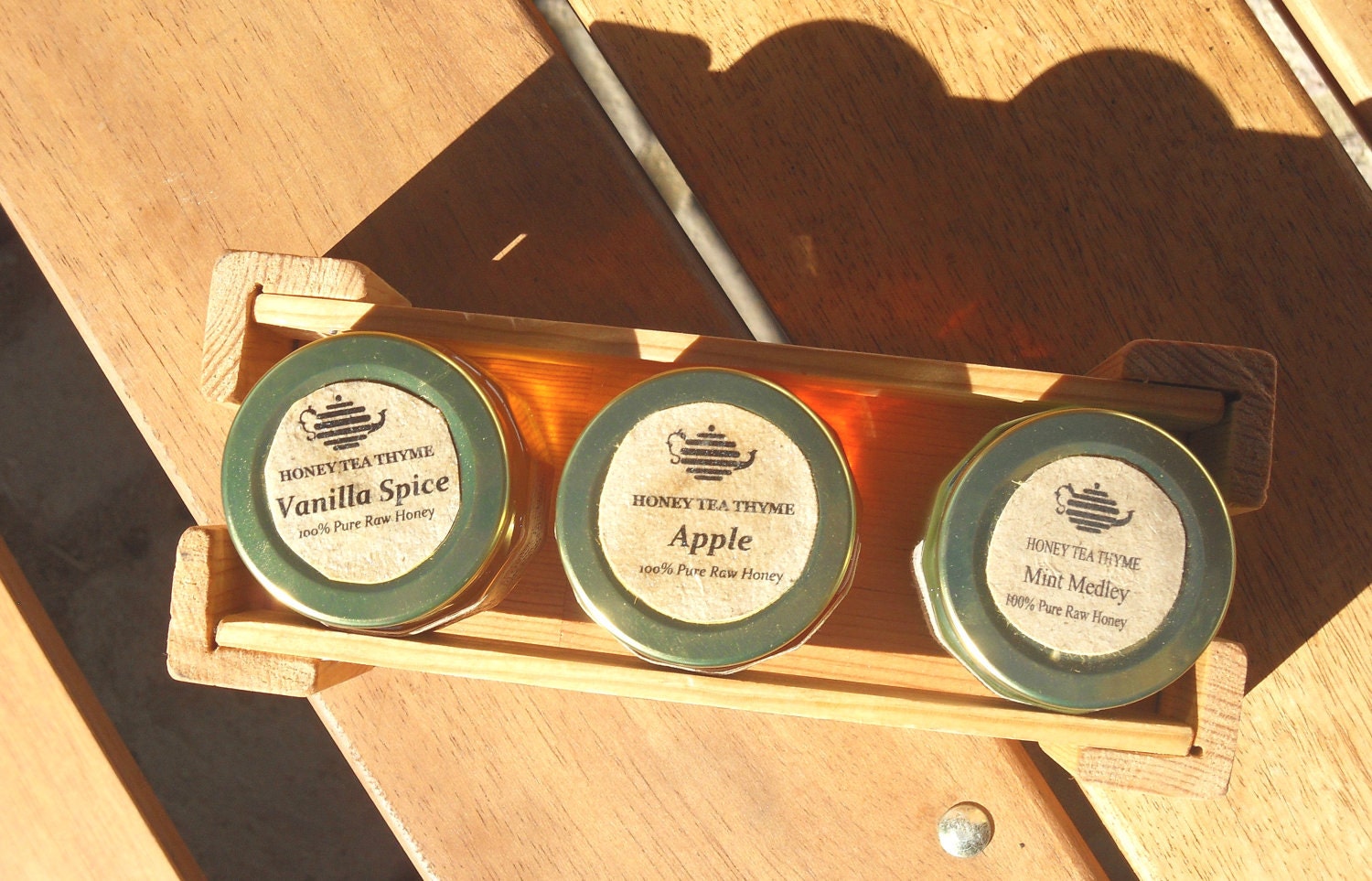 For my first post had the pleasure of asking the great shop owner of Honey Tea Thyme some questions about her delicious honey! I won some of this honey a while ago and I didn't know what to do because I'm not a honey fan! Well, the honey got to my house and my grandpa opened when I wasn't there and called me telling me it was really good. I tried it when I got home and I LOVED it!
I literally hoarded this honey, eating it off my fingers straight out of the jar (I know, maybe a little gross but it was THAT delicious!) I showed my friends the honey and let them get a (little) spoonful to try and they loved it too! I loved this honey so much I had to message the owners on Etsy and let them know how much I loved it- I also asked if I could do a feature of their shop and they offered to do a giveaway too! I asked the owners and couple questions about their shop: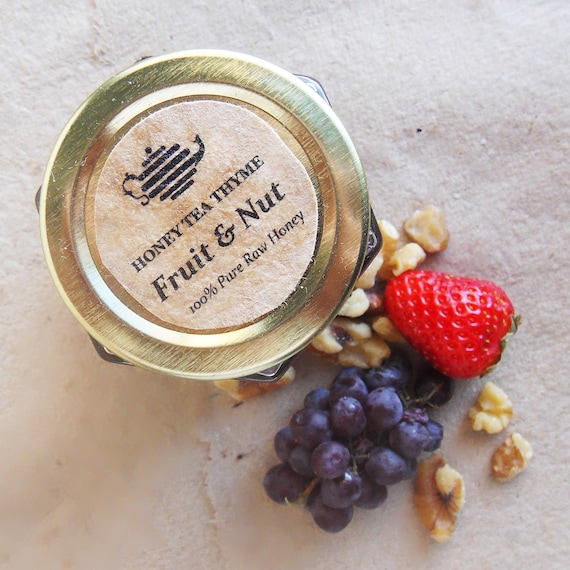 1. Tell everyone a bit about your etsy shop please. What can we all find there?
We love what raw honey can do for the overall health of the body. For many years I have made this Honey Tea as a way of helping my family stay healthy. We created this product as an instant tea, to begin with to save this busy mom of 10 time, which is especially valuable when little people are not feeling well. We sell 100% Pure Raw Honey, Organic and conventional flavors of Honey Tea Thyme. We also sell handmade Baby blankets and Muscle Salve.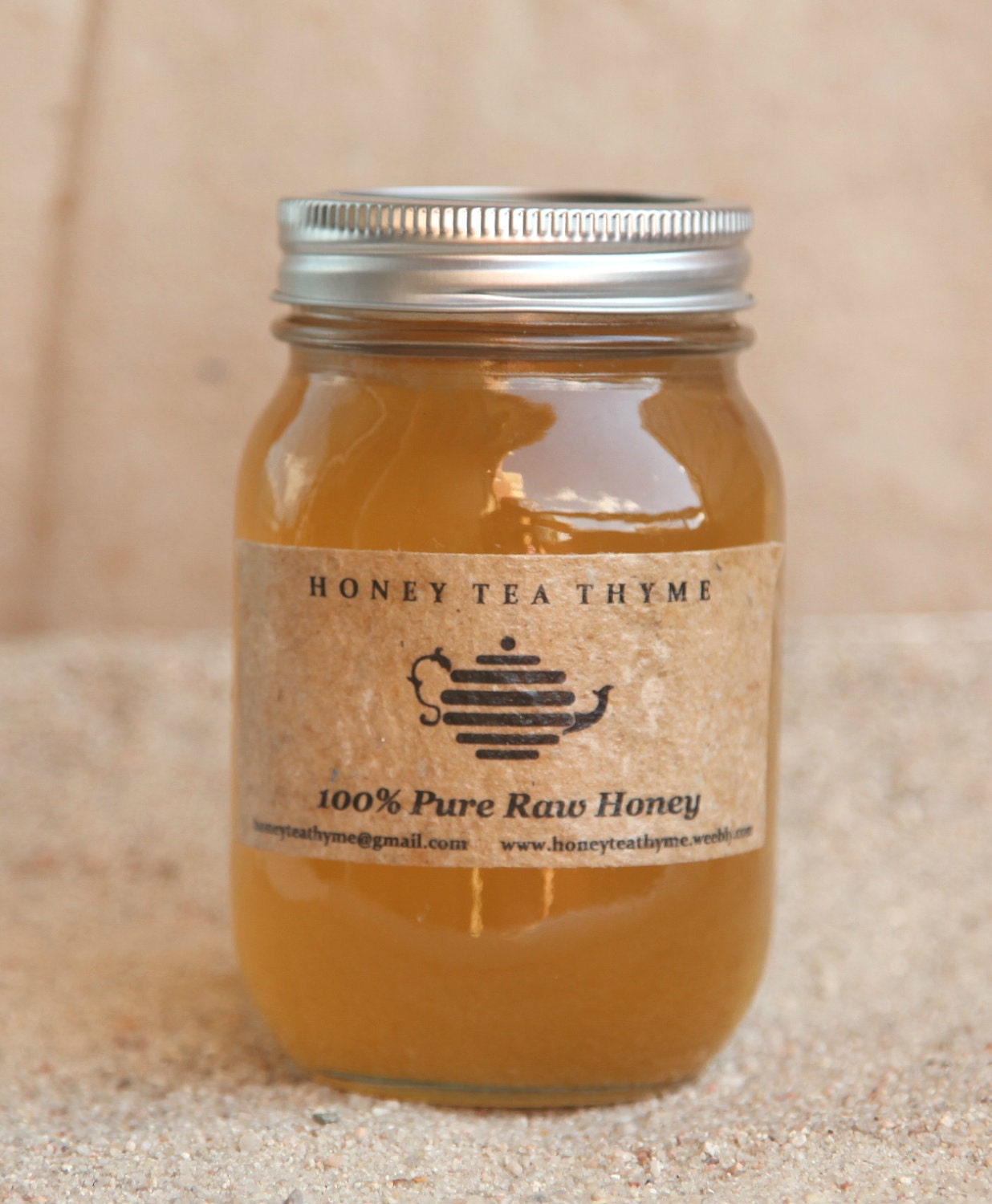 2. What made you decide to start your etsy shop?
After lots of years of providing honey to family and friends and going to farmers markets, we decided that it was time to go online. You can find us at
www.etsy.com/shop/honeyteathyme?ref=si_shop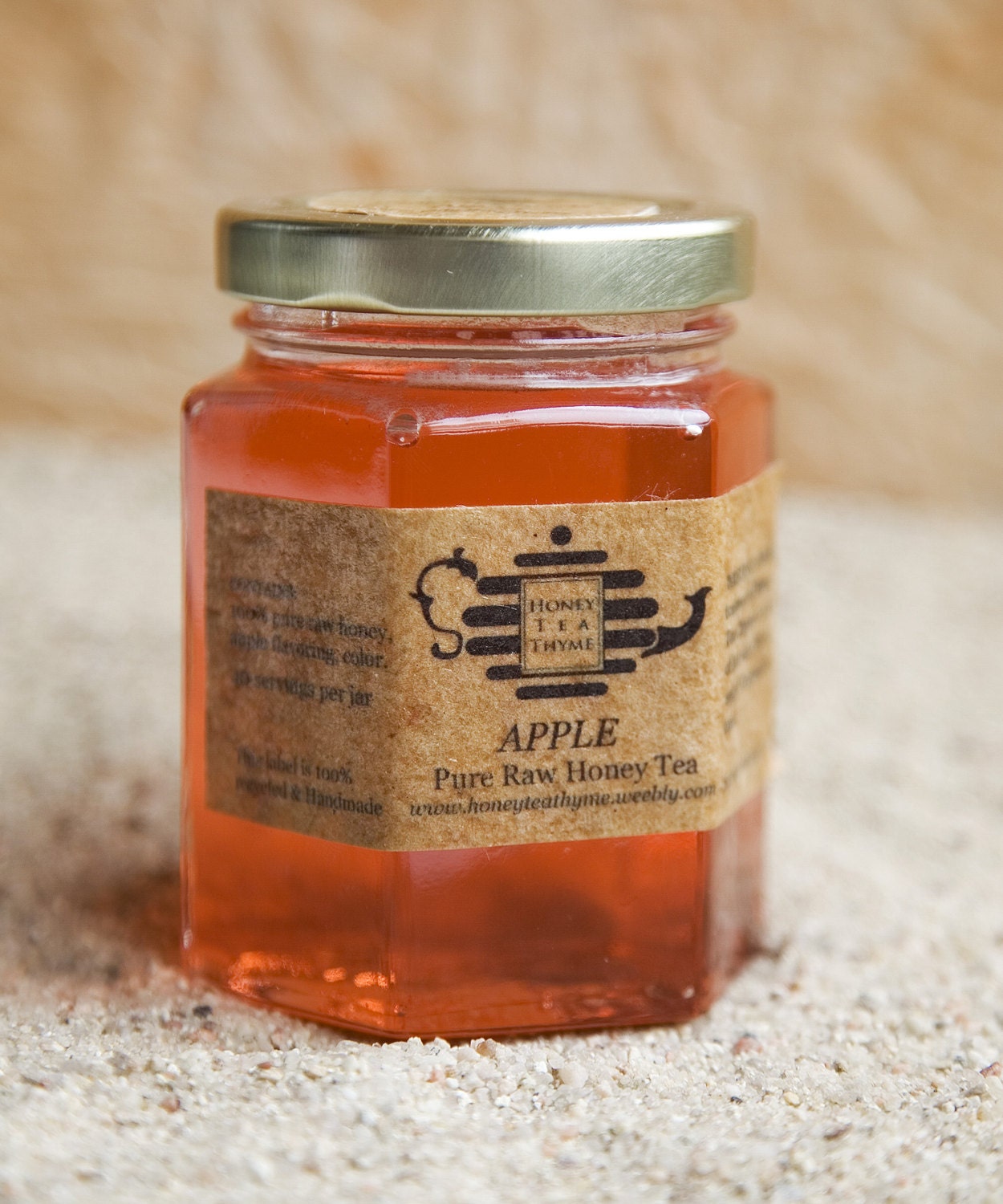 this is the apple honey I tried and it was AMAZING!
3. Your honey is amazing! Is there a process you have that makes it like this or why is it so amazing? If you have a process, what is it?
Thank you! We are careful to preserve the natural enzymes that the bees put in the honey in the first place. We infuse Organic Herbs or natural essential oils into our 100% Pure Raw Honey. I believe that when you taste something that is pure and natural with no added chemicals or preservatives that you body goes, Wow! I need some more of that. We are as a country I believe, starved for something wholly nutritious.
Thank you so much HoneyTeaThyme for taking the time to answer my questions and even offering to do this giveaway for us! :)
a Rafflecopter giveaway