I'm not engaged. Not yet. I'm not supposed to be engaged for another 2 years or more. Yeah.... But I'm planning! I'm planning for that eventful day that I saw "I do." and one thing that's popped into my head is decorations. I'll probably end up tying the knot in New Jersey, where my boyfriend lives and where I'm supposed to be moving after graduation but I don't want to completely abandon all that is Southern and good when I move up there. When I think of my dream wedding now, I kinda think back to when I was 8, running around barefoot in the backyard, catching fireflies, and putting them in jars. So my dream wedding is outdoor with the reception happening around twilight with fireflies and mason jars! I can manage the time and outdoor location pretty well anywhere but the fireflies are another matter and so are the mason jars. So I asked myself how I was going to pull this off and looked around and found some pretty amazing ideas! Tell me what y'all think: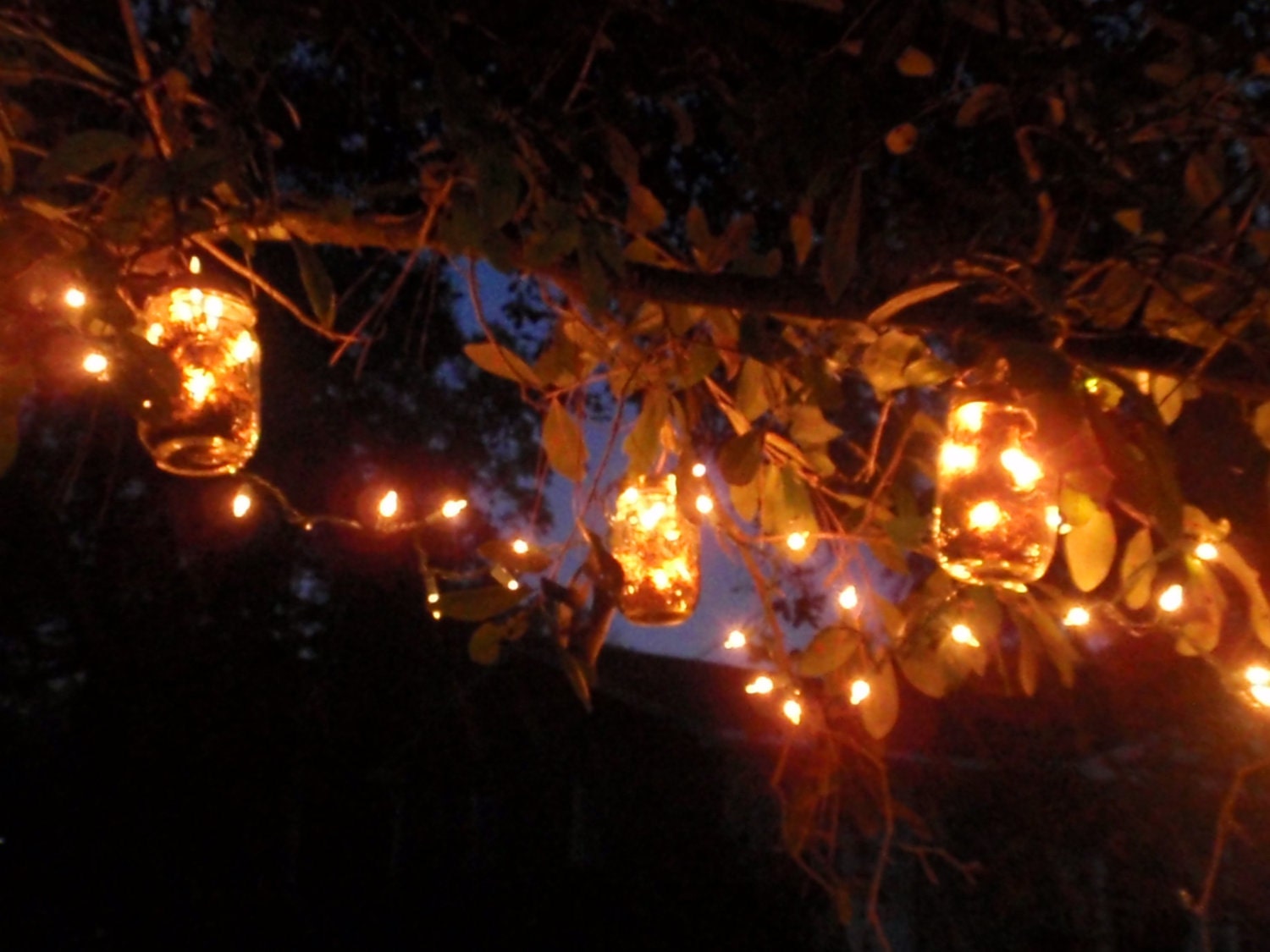 are these lanterns not some of the prettiest things you've ever seen?! They're on Etsy
here
. LOVE! I could just see these hanging in the trees above my reception!
and I love this simple yet beautiful and elegant line of different size mason jars with white candles! flicker without looking childish!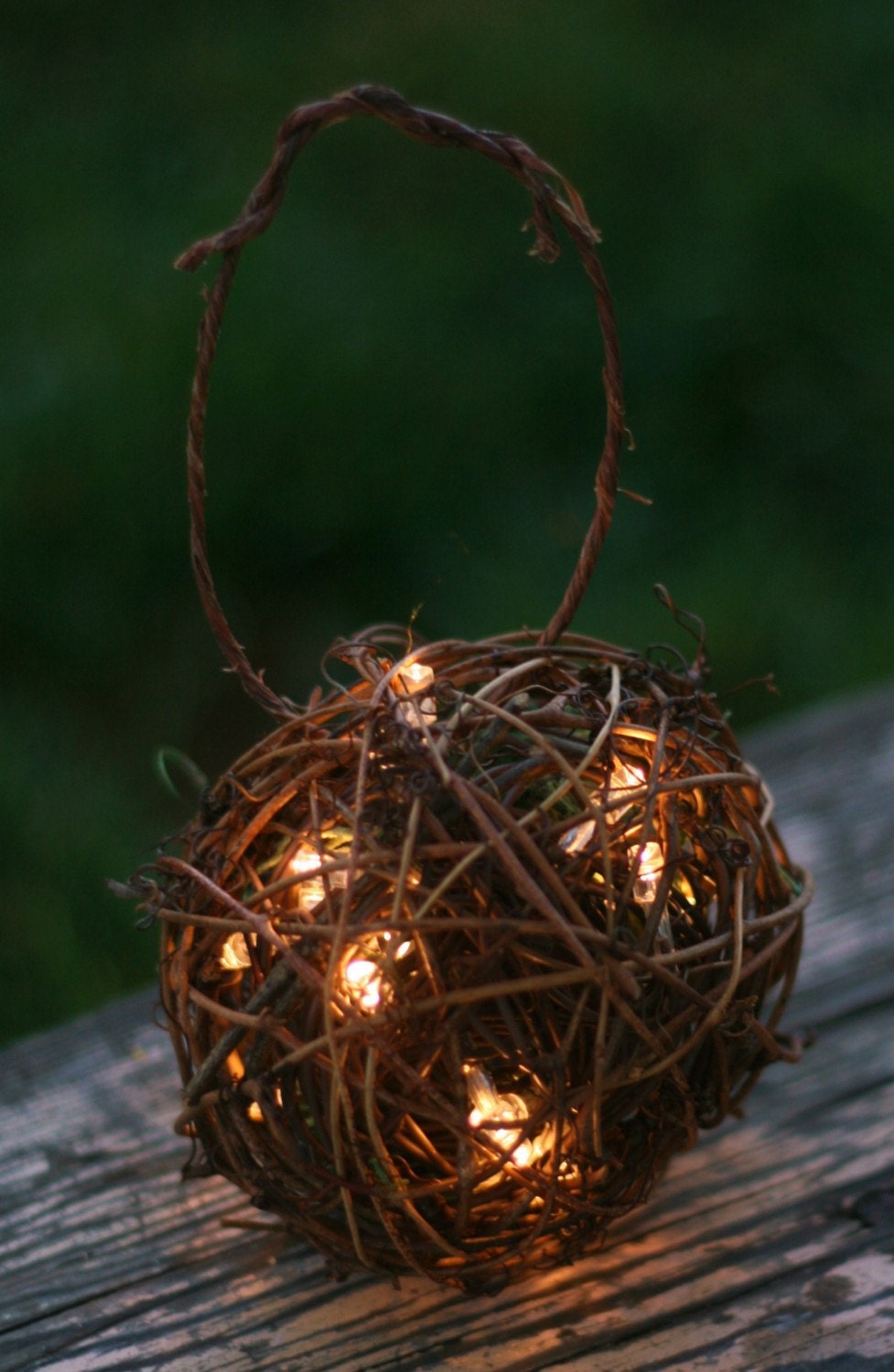 Can't you just see these hanging at the end of rows if I walk down the grass aisle as the sun goes down? I can! Find these lanterns at Etsy
here.
I've even looked at mason jar invitations! There are no fireflies but the invitation is free. There's a free template for the invitation, RSVP card, and save the date card
here.
If you don't like the look of my mason jars then they have other templates too!
I have lots more ideas around this theme, flowers setting in mason jars hanging in the trees, flowers in jars in the middle of the table with the table numbers on them, and possibly even drinking from them during the reception!
So, what do you think of my theme so far? My wedding is years away and there's always the possibility we'll change our minds but so far I'm feeling fireflies and mason jars. Fireflies and mason jars at weddings, amazing or not so much? Leave me a comment and tell me! :)