If you're on this site I would say it's safe to assume you love books right? You've had a night where you didn't go to bed until 2, 3, 4, 8AM because you just couldn't put that great book down right? You've agonized over decisions with your characters, you've fought heroic battles, you've found love, you've lost love ones, you've stood up to bullies, you've cried with friends- all within the pages of books. Well how far does this extend? Are you a secret bookaholic or do you shout out your love?
I'm very much a shout of my love kind of bookaholic- I have a pair of hand-drawn shoes with Severus on them with quotes and the coolest doe patronus on them that I got in a swap. If you're like me and you shout out your love, does that extend to jewelry? I want some jewelry that will just embody my love of reading and because I'm also an etsyaholic I went there to look for some pieces!
I want to show y'all some pieces I found that might make you shout out loud- and a significant other cry while they watch your bank account dwindle. :) I started this post with the idea of including several different types of jewelry- from bracelets to necklaces but I found so many bracelets that I love that I decided to leave this post to wonderful book-inspired bracelets and move onto necklaces and such on a later post.
If you see a bracelet you want to see a bigger picture of or you would love to own, just click the picture and it should lead you to the etsy page! I would also suggest looking through each shop to find other jewelry that didn't make this post but is your favorite book!
If you're in love with Harry Potter you should look at: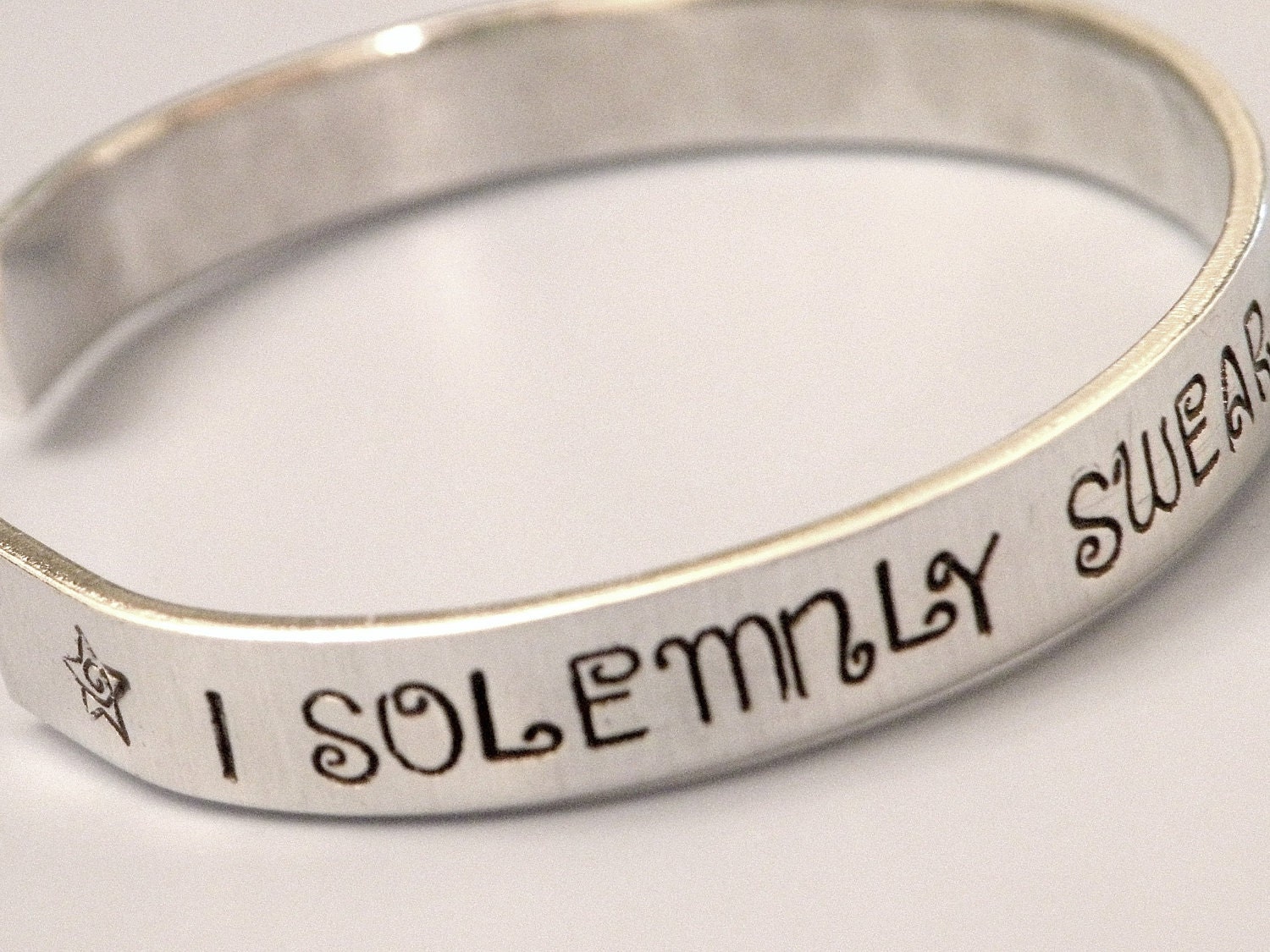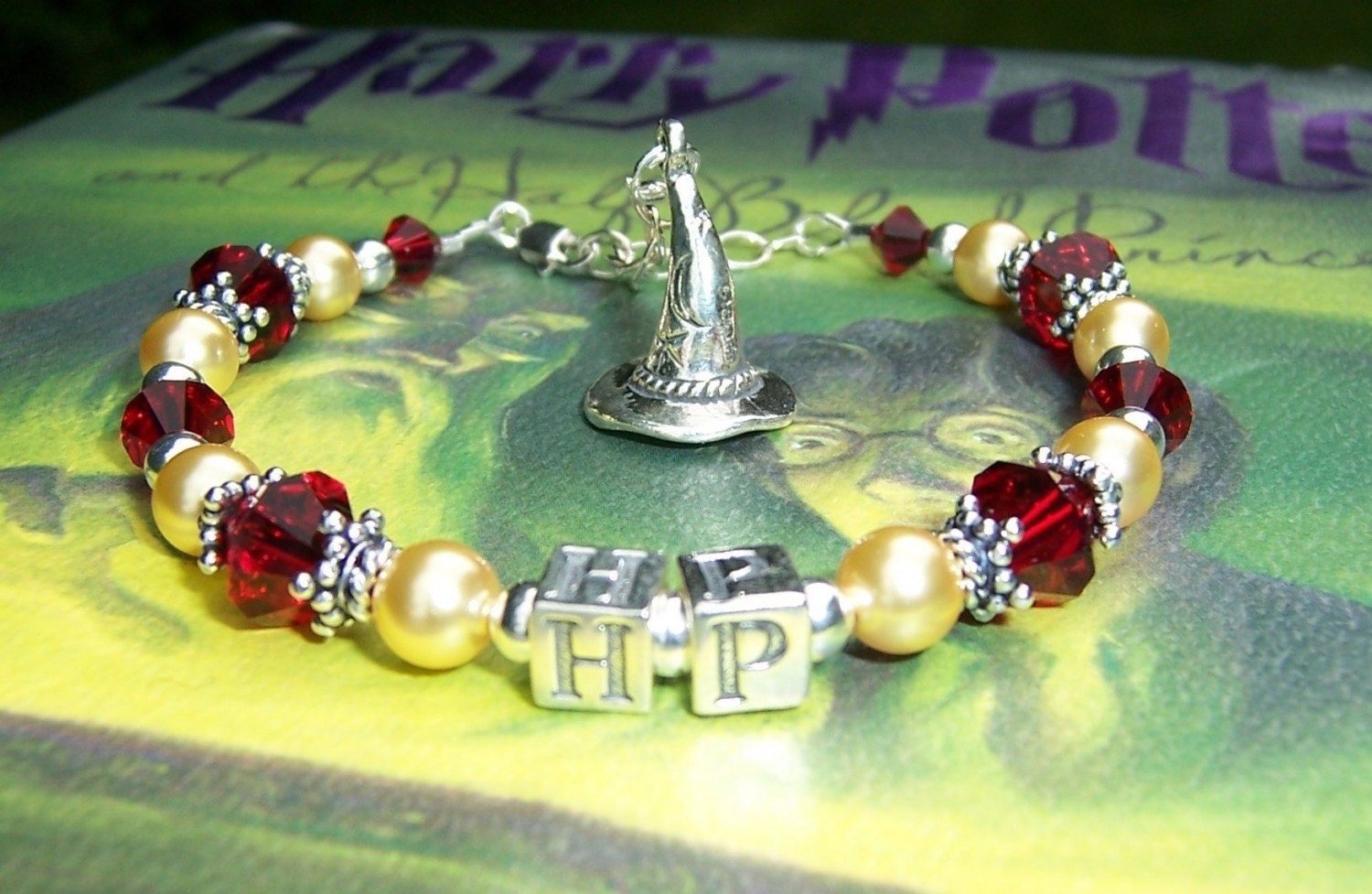 Are you a fan of the
Hunger Games?
You are right?! If so, you can show off your love with bracelets such as these: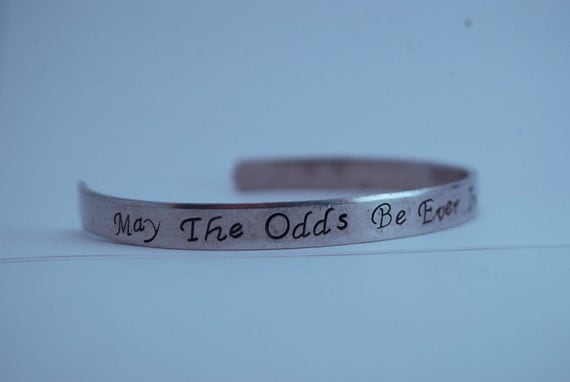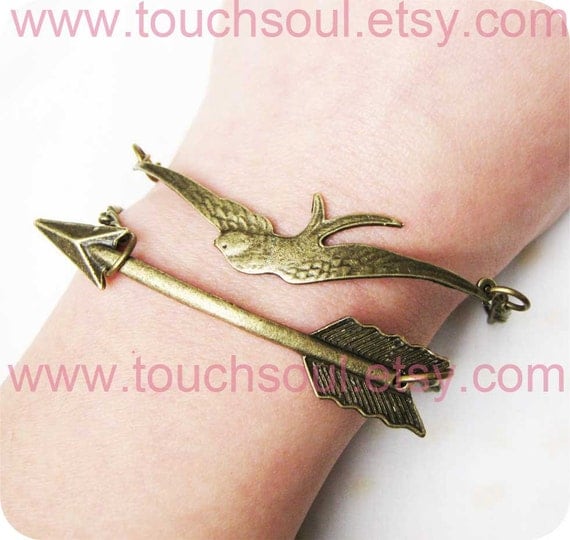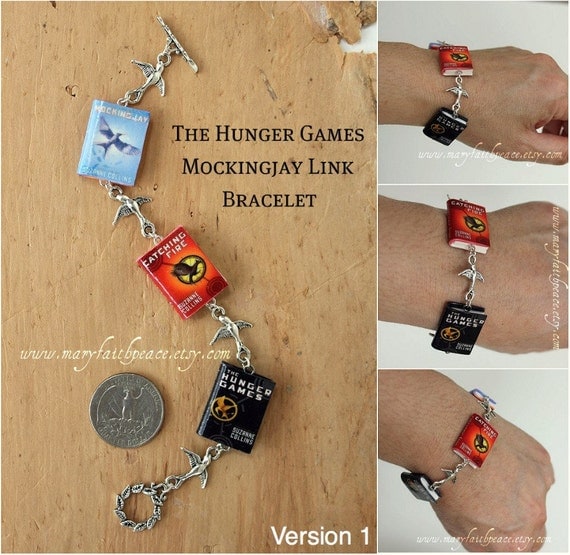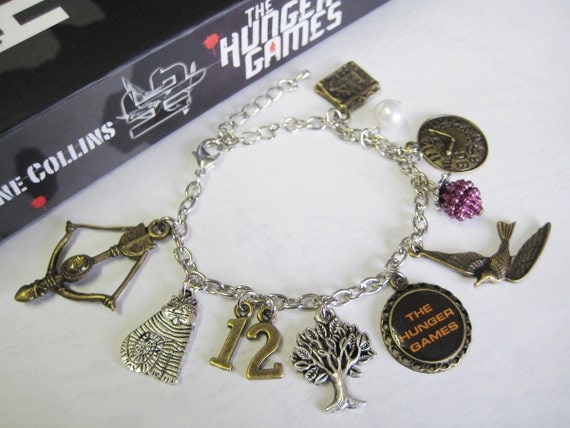 If you're into Twilight then there are some other bracelets you might like!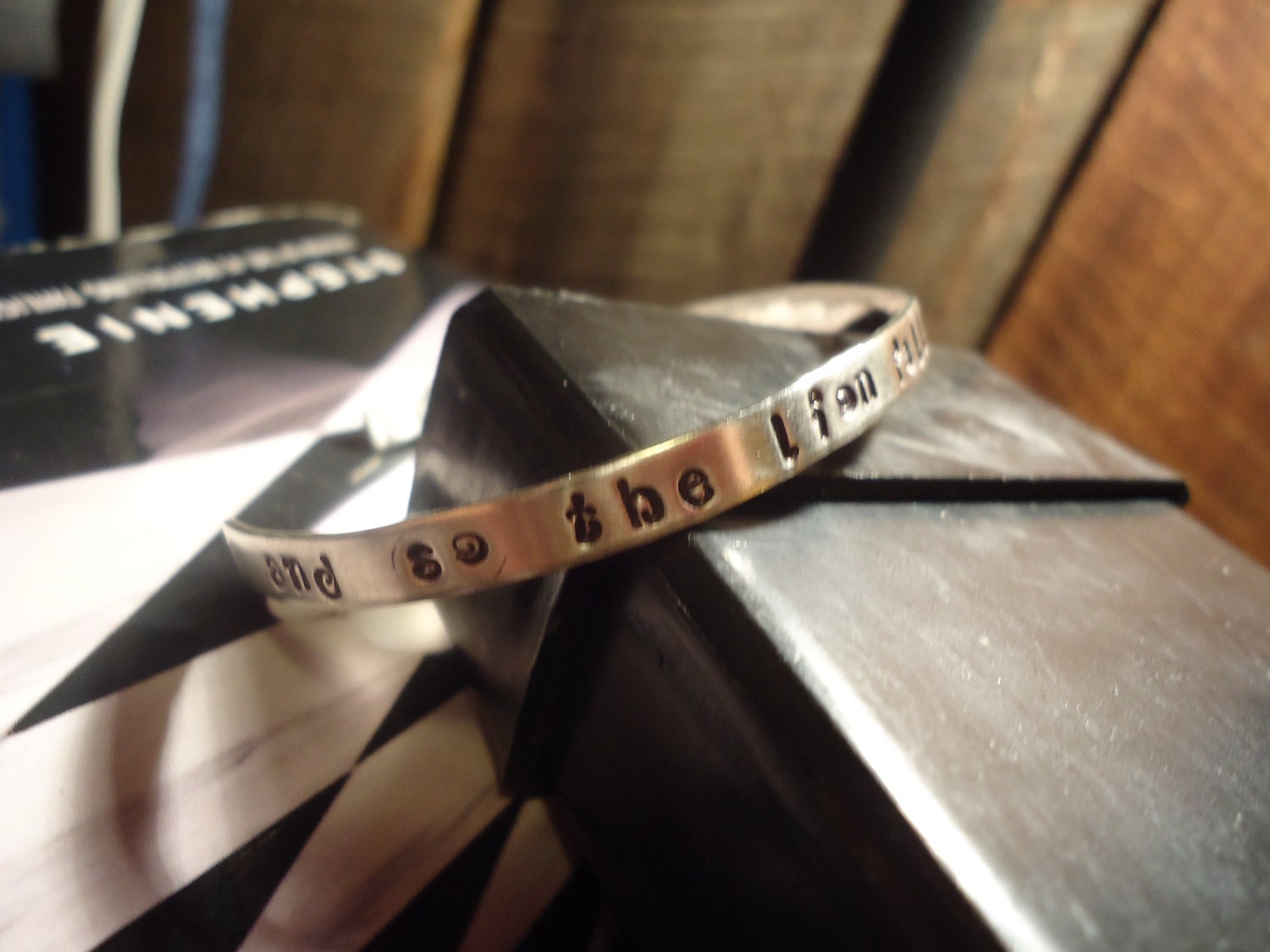 "and so the lion fell in love with the lamb"
If classics are more your style then your covered because there is a great Jane Austen bracelet as well as the Bronte sisters with
Jane Eyre
and
Wuthering Heights:
If you're into classics then I suggest you visit the rest of this shop because I see Shakespeare,
Little Women, Scarlet Letter,
Poe, and more bracelets!
More awesome random bracelets: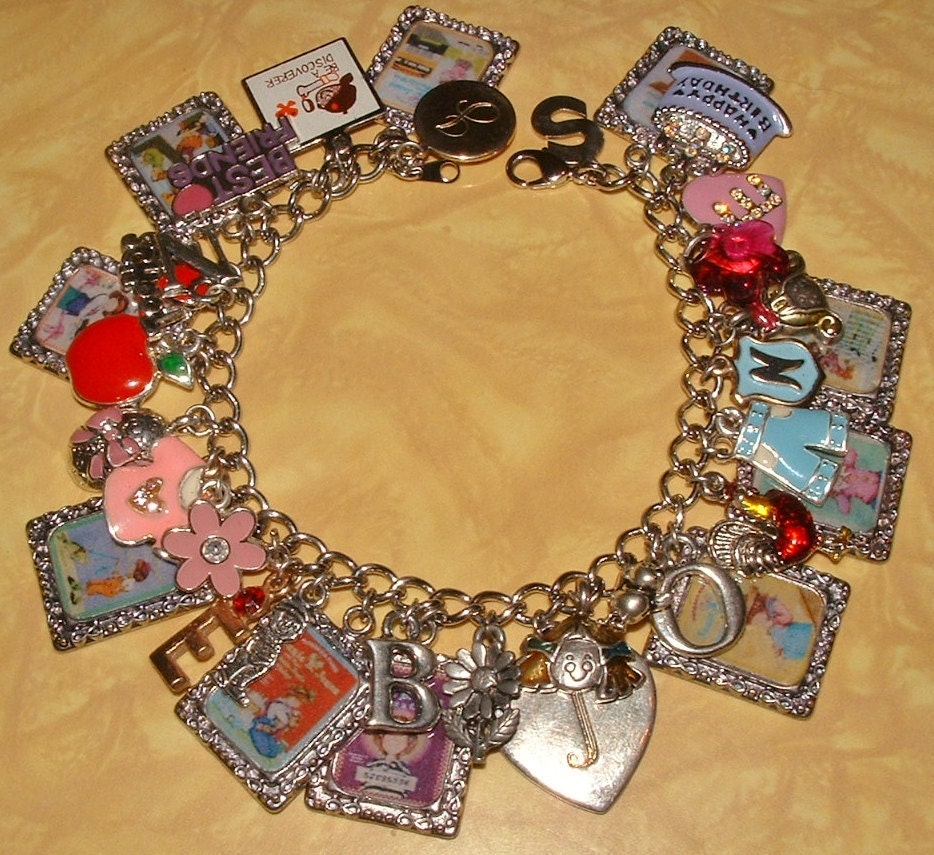 Junie B. Jones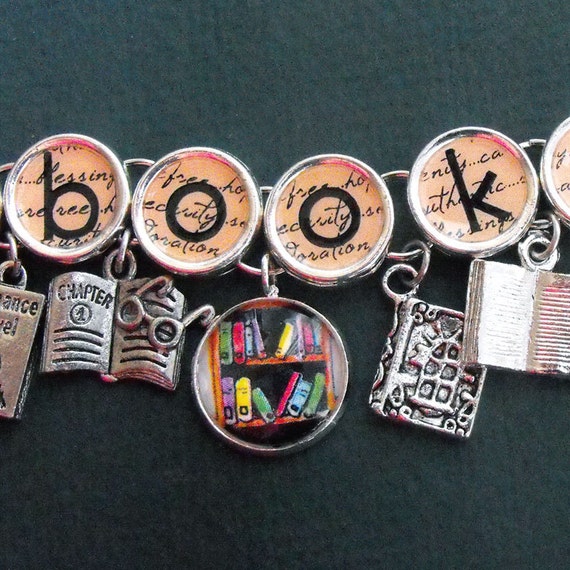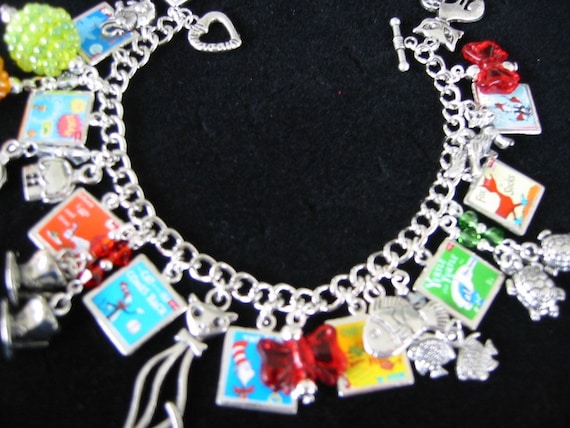 Dr. Seuss!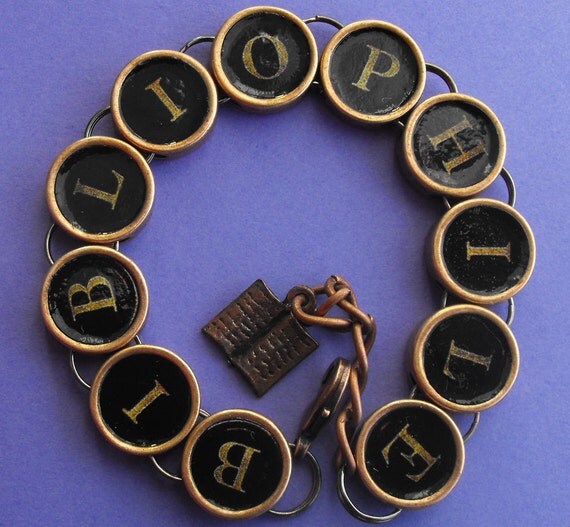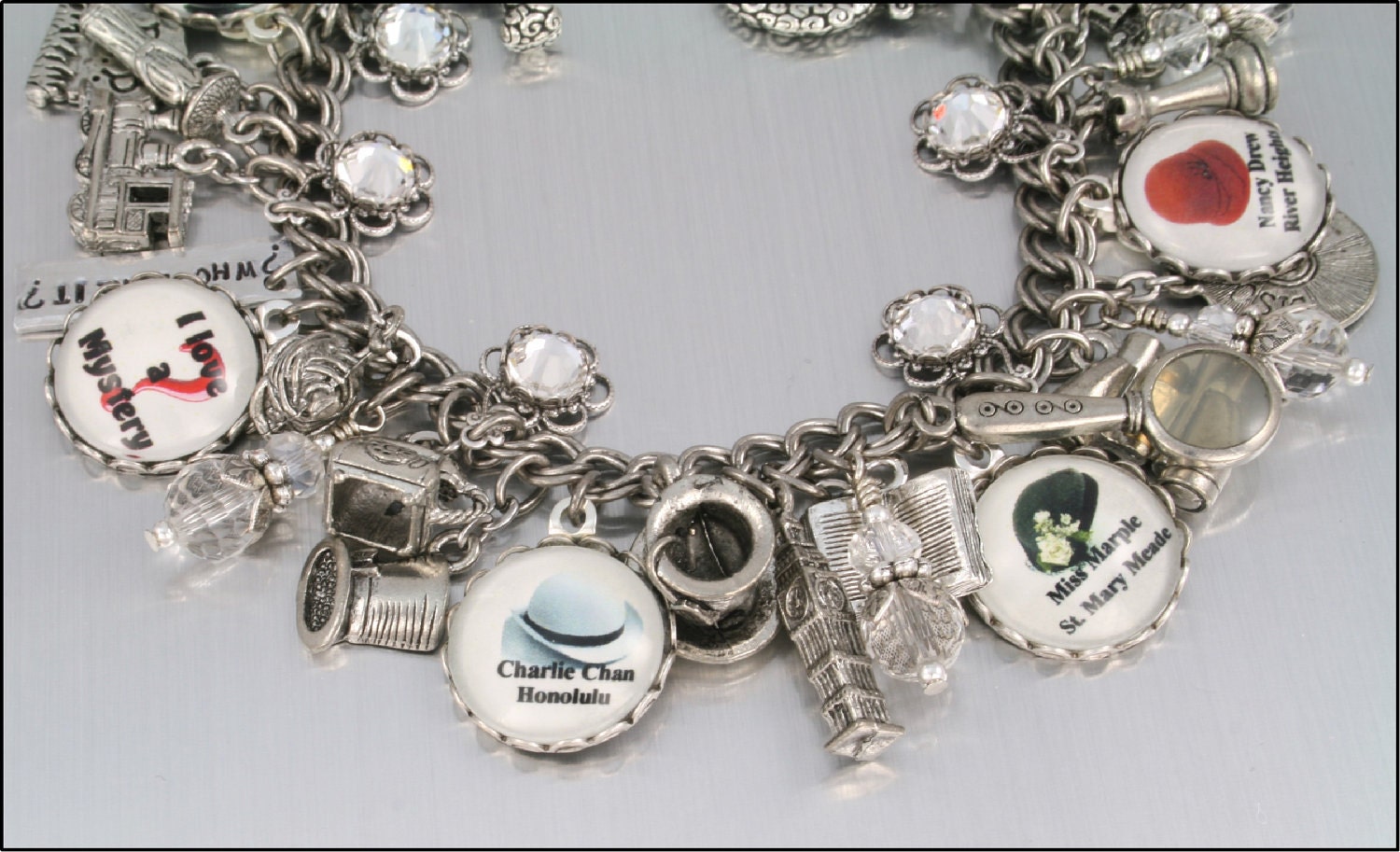 I <3 Mystery
I think they all look pretty amazing right?! I just found so many bracelets that I'd love to have and wear to shout out my love of reading! Leave me a comment letting me know what you think and if you're a hidden or shout it out kind of reader! :)